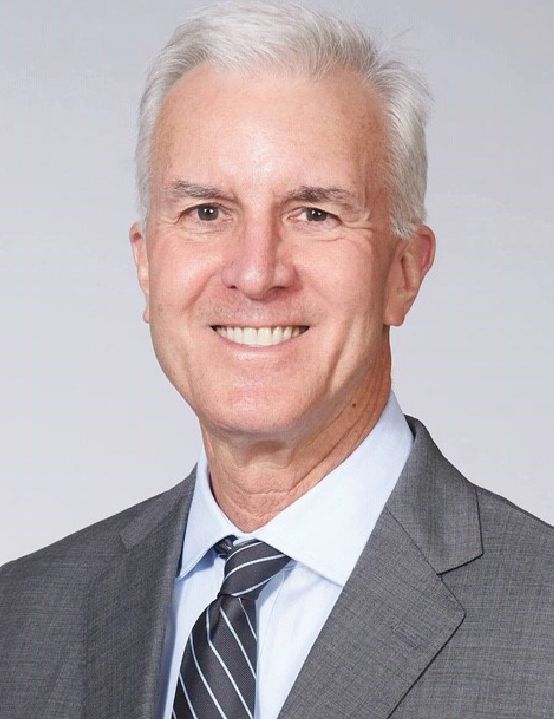 Tom Arnold
OD, FSLS
Dr. Tom Arnold is a graduate of the University of Houston College of Optometry. During his training he participated in vision outreach programs in Mexico, Guatemala and with the Bureau of the Indian Health Service. His externship was completed at the Indian Health Service Hospital in Santa Fe, New Mexico. Dr. Arnold spent two years as a research assistant for the Early Treatment Diabetic Retinopathy Study (ETDRS) at the University of Texas Medical School in Houston. He opened his Today's Vision practice in Sugar Land in 1992. Currently, Dr. Arnold is the Vice-President of the Board of Today's Vision Licensing Corporation.
Dr. Arnold is passionate about scleral contact lenses and their ability to help patients struggling with compromised vision related to the cornea. He is also a Fellow of the Scleral Lens Education Society. Dr. Arnold, along with Dr. Nathan Schramm, organized and moderated the inaugural International Congress of Scleral Contacts in Miami Beach, July 2016. The ICSC was the first meeting in the world dedicated solely to scleral contact lenses.
An international speaker, Dr. Arnold has presented at meetings in the United Kingdom, South Africa, India, Jordan, Columbia, Italy and Russia.