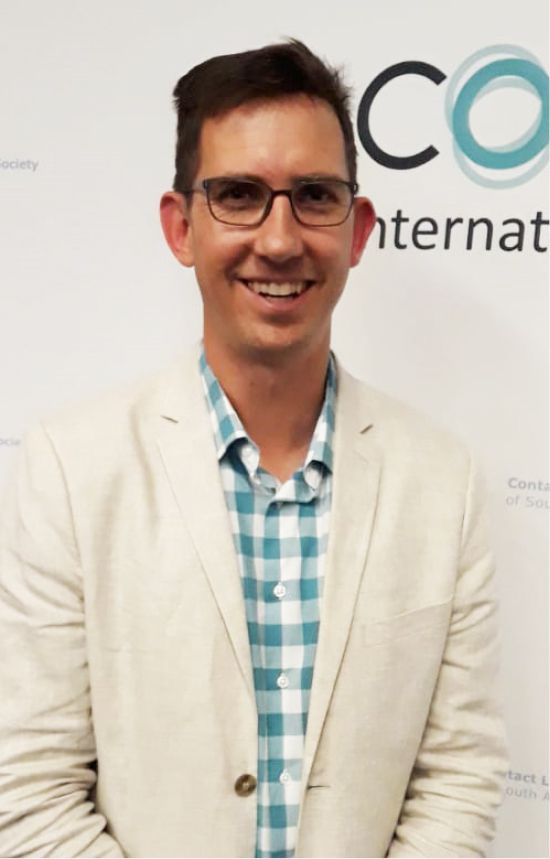 Pieter Naudé
Pieter matriculated at Sasolburg High School and already knew back then that he wanted to become an optometrist one day. His mother, being a keratoconic patient, exposed him to the industry at a young age. Qualifying from RAU in 2004 with his B.Optom degree his journey started. In 2009 he received his post graduate diploma in Sport and Binocular vision. There is not a single aspect of the profession that he does not enjoy.
He joined Spectacle Warehouse in 2005, and worked in the Cape until he moved to Pretoria in 2006. Pieter finished the Cape Pioneer Trek, multiple stage races and ran the Comrades marathon in both 2013 and 2014.
His passion for advanced contact lenses may have started because of his family's needs, but today it is the wide variety of solutions that fuels it. When he is not consulting he thoroughly enjoys the business side of Optometry and spend his time managing four stores.