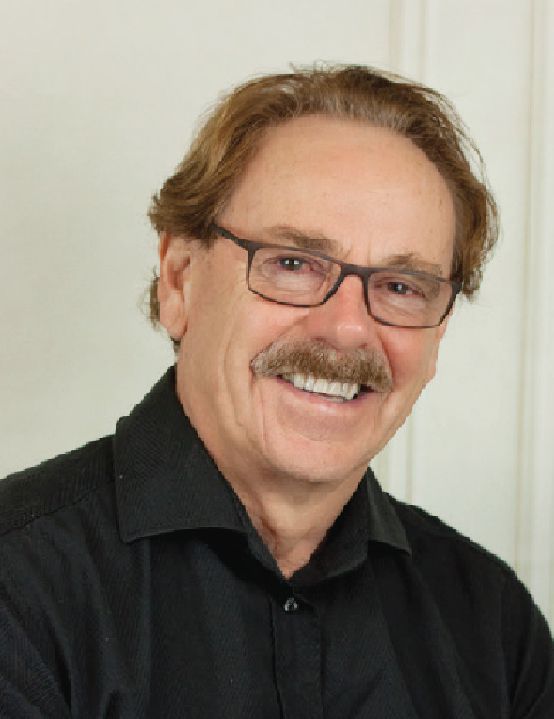 Paul Rose
Paul Rose was educated at the University of Auckland New Zealand, graduating in Optometry in 1967 and again in 1969 with a Bachelor of Science in Psychology and Mathematics. In 1998 he was elected as an inaugural fellow of the New Zealand Society of Contact Lens Practitioners. He served on the council of the NZSCLP for a period of 10 years including a term as President.
In recognition for his contribution to the contact lens field Paul was awarded honorary Fellowship of the Corneal and Contact lens Society in 2003 and honorary life membership in 2011.
Paul has presented numerous papers at conferences throughout the world on a variety of subjects including keratoconus, post graft fitting, aphakic RGP fitting for babies, case contamination, PRK and dry eye, intraocular pressure post PRK, RGP lens fitting, toric RGP fits, Piggyback fits and many other topics and is still today a recognised International speaker .
He currently lectures at the University of Auckland NZ , on his speciality keratoconus and RGP fittings, and was on the advisory panel for Johnson and Johnson.
Paul is the designer of the Rose K family of lenses for the irregular cornea and continues today to do research and develop new Rose K products.
The Rose K keratoconus lens was awarded the " Creative design and process award" by the CLMA ( USA) in 2000 for innovation in lens design and manufacturing process to the enhancement of the contact lens industry, and again in 2007 by EFCLIN the largest association of contact lens manufacturers in the world for his contribution to the Contact Lens Industry.
Paul was also named at the first-ever recipient of the British Contact Lens Association (BCLA) Industry Award which was launched in 2014 to honour and recognise the entrepreneurial work being carried out by individuals working in contact lens science, research and technology. In the New Zealand 2017 honours list, he was appointed as a Companion of the New Zealand Order of Merit in recognition of his contributions to the field of Ophthalmology and Optometry.
Under the Rose K brand, Paul has created several designs for the irregular cornea, including lenses for oval keratoconus, post-surgical , a larger diameter intra-limbal lens , a small very steep lens specifically for the nipple cone , a semi-scleral lens and a thick soft lens .
Pauls lens designs for the irregular cornea are now fitted in over 90 countries and the Rose K brand is currently the most prescribed brand for the irregular cornea in the world.