ContactConnect 2019 (Online registration closed) Email - info@clssa.co.za
07/09/2019 07:30

to

09/09/2019 15:00

(

Africa/Johannesburg

)

Main topics to be covered at the conference: Myopia Management, Ortho-K, Scleral and other RGP contact lenses, Dry Eye management and Presbyopic contact lens correction. We want to meet the needs of inexperienced as well as experienced contact lens practitioners when looking at all aspects of contact lens fitting.

View the program below and select the wetlabs that will serve your needs the best. You can't attend them all so take some time to select them carefully. You will receive an email closer to the event date to register for the sessions you want to attend. Seats will be limited, so be ready when you receive the email that registrations are be open.

Our main aim is that delegates learn something new in the contact lens field and are able to implement it in their practices immediately after the conference.
---
ContactConnect 2019
7-9 September 2019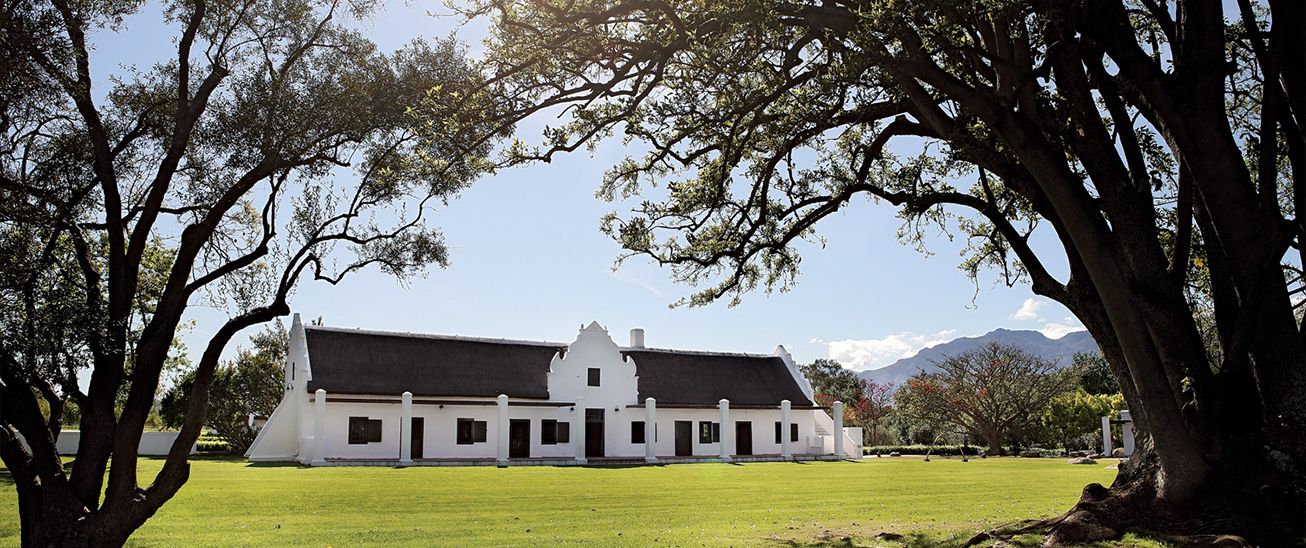 You have heard about the success of ContactConnect 2017.
Don't miss ContactConnect 2019 at Spier.
20+ CPD POINTS

Plenty of hands-on Wetlabs

Speakers include International Industry Leaders

Scleral lens sessions

Dry Eye sessions
Networking: One can Question why networking is so important? When one gets the patient that really puts your clinical skills to the test. This is when you realize the value of networking. With complex contact lens cases you sometimes need to "phone a friend". The ContactConnect 2019 will once again create opportunities and time for delegates to get connected with each other and with suppliers.
Education - International Speakers: This is where the true value of the ContactConnect 2019 will truly come to light. We aimed for the leaders and best speakers currently in the contact lens field. While we will not neglect our local talent it is exciting to welcome to our country for the first time Christine Sindt, Oliver Woo and James Wolfsohn. Equally exciting is to welcome back Tom Arnold who made such a huge impression in 2017 (and couldn't wait to return to SA), Paul Rose (designer of the world-renowned Rose-K lens series) and Alan Saks, our home grown talent who remains sought after as an international lecturer.
Practical Workshops: Some lessons we learned in 2017 was that we allocated too little time and effort to this much needed method of learning. People don't just want to hear, they need to see, feel and touch. Spier allows for 3 beautiful break-away rooms to cater for this.
Entertainment: All work and no play can reduce productivity. The secret of the venue is that delegates can recharge by just simply be in the outdoors and surroundings, yet again we learned that music brings people together and since we want to connect; some down time would be used to bring colleagues and suppliers together.
---
Speakers at ContactConnect 2019 Conference
---
Exibitors & Sponsors
Special thanks to our Platinum Sponsor Alcon and our Gold Sponsor Cooper Vision.